EVERY
OPPORTUNITY HIGHWAY

HAS BLIND CURVES . . .

CHEMARK CAN HELP YOU STRAIGHTEN THEM OUT.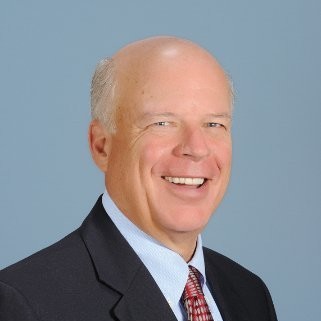 Colby Cameron
Director of Corporate Legal Activities Practice
Colby is an outstanding attorney and a highly respected leader serving corporate, private and generational equity transfers on tax beneficial basis across many value chains of activity.
Colby has successfully helped clients' progress through many types of business models including the following:
Mergers & Acquisitions
Strategy Creation
Strategic Planning
Technology Licensing
As a leader and highly respected attorney, Colby has been rated AV Peer Review Rated (highest Martindale rating) for more than 39 consecutive years and rated among the Best Lawyers in America (for last 17 years) as selected by peers and the years of 2009 through 2013 rated by peers among top ten lawyers in Rhode Island.
As a managing partner of Cameron & Mittleman LLP for past thirty-two years, Colby has practiced law with emphasis in corporate, finance and health care and has represented both corporate and private companies and generational equity transfers on tax beneficial basis, manufacturing, wholesale distribution, heath care, athletic conference and communications clients.
AB Degree, Brown University
Denver College of Law, magna cum laude, Juris Doctor Degree