EVERY
OPPORTUNITY HIGHWAY

HAS BLIND CURVES . . .

CHEMARK CAN HELP YOU STRAIGHTEN THEM OUT.
CHEMARK Consulting Group for improved strategic planning and tactical execution accuracy
Founded in 1975, The CHEMARK Consulting Group is a 45+ years management-consulting firm concentrating narrowly on tactical and strategic activities surrounding the coatings, adhesives, sealants, inks & specialty chemicals industries and their specific value chains of activity.  As management consultants, CHEMARK's global client base crosses all elements of the supply chain including; raw material suppliers, product formulators, application equipment manufacturers, and end-users.  Our market reach also extends to large generalist consulting firms that require the added expertise of a specialized consulting firm like CHEMARK. 
CHEMARK has evolved to meet increased client/market demands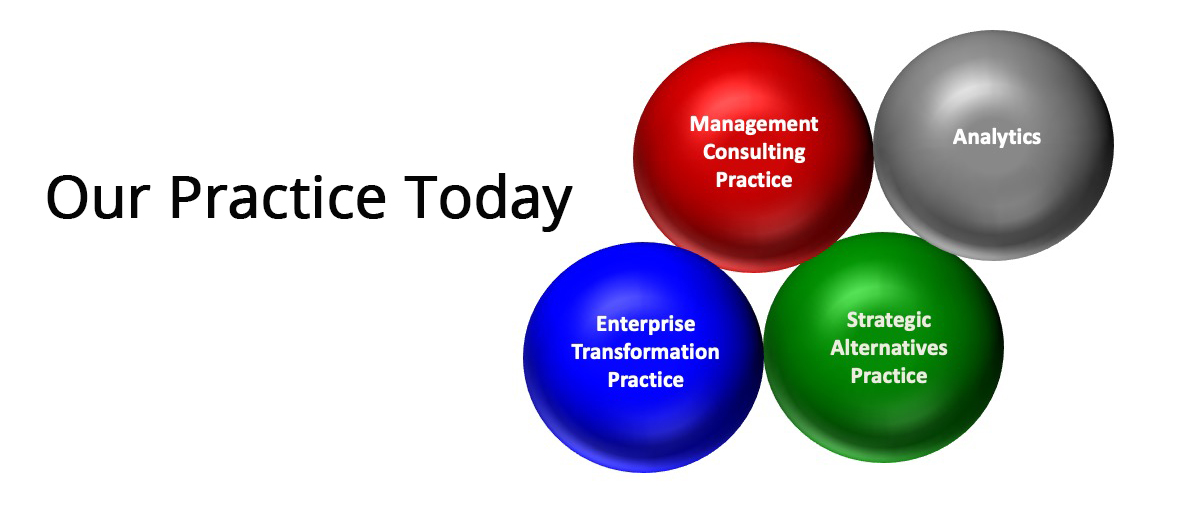 Helping clients to understand and grow their businesses: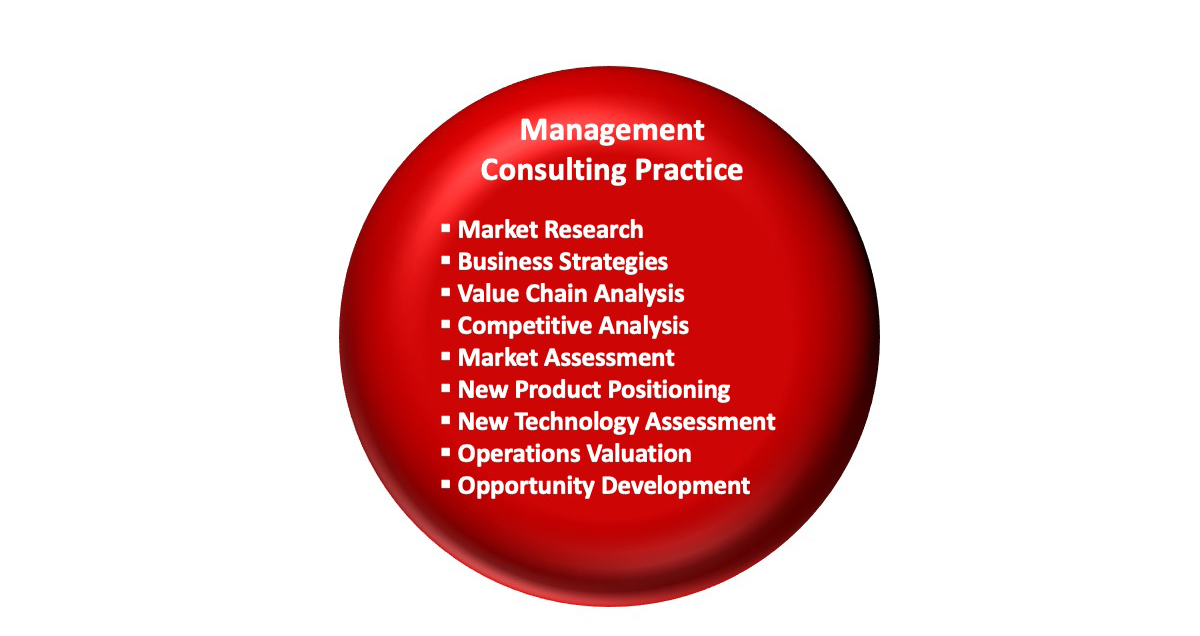 Helping clients leverage their strategic options: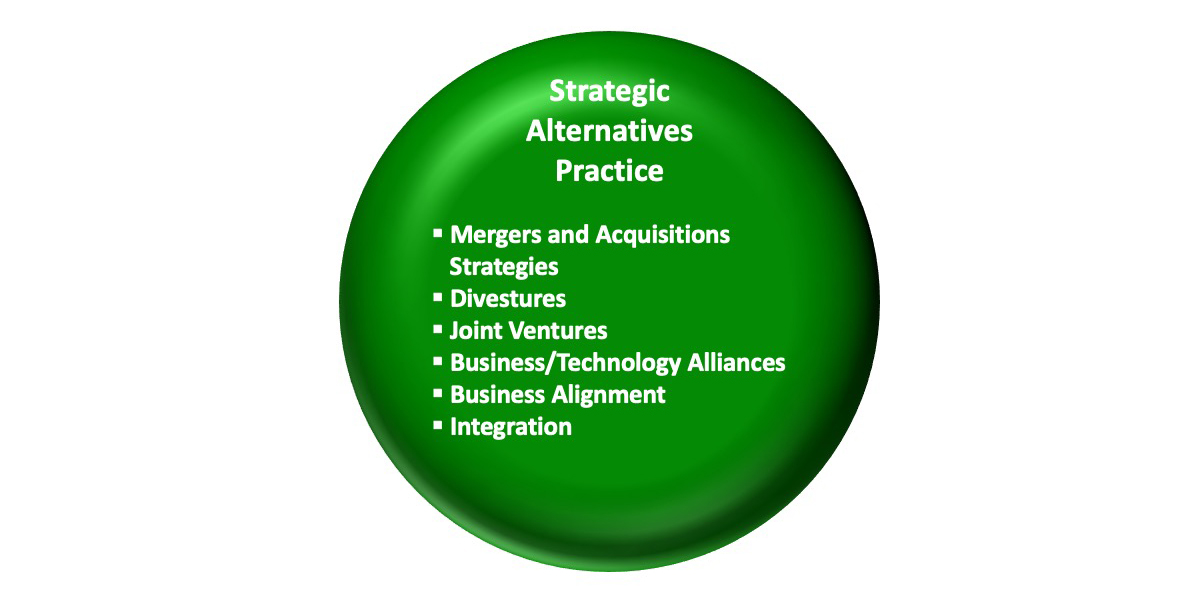 Helping clients optimize their performance: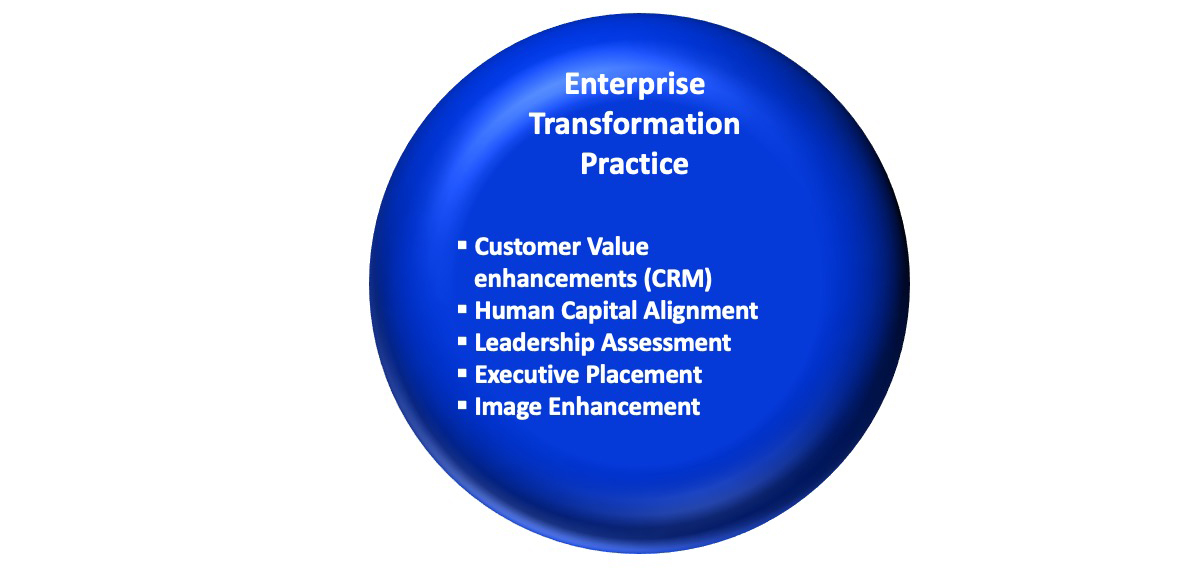 CHEMARK's Latest News and Articles 
CHEMARK Interviews Dan Watson of Blairgowrie Associates Gary Shawhan, Phil Phillips, Contributing EditorsThe CHEMARK Consulting Group (This article is part 2 of the article published in the June 2020 issue of Coatings World.) Dan Watson is the owner of...