EVERY
OPPORTUNITY HIGHWAY

HAS BLIND CURVES . . .

CHEMARK CAN HELP YOU STRAIGHTEN THEM OUT.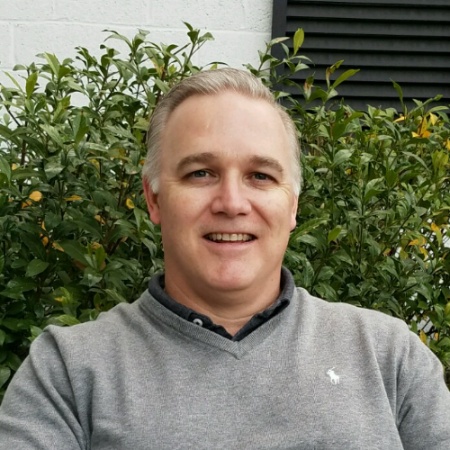 Patrick Jones
Vice President, Strategic Alternatives
Agile, versatile and creative professional with a proven track record of forging domestic and international commercial relationships. Structures organizations and partnerships to create new businesses and elevate revenues and profits based on sound strategic principles. Creates winning value propositions, develops successful projects and delivers targeted results.
Patrick Jones is Vice President of CHEMARK Consulting's Strategic Alternatives Group.
Market segmentation and product development are his forte as well. He integrates the functional disciplines – marketing, finance, operations, etc. – into "big picture" concepts / understanding while maintaining an actionable level of detail.
Specialities
• Mergers and Acquisitions
• Creating strong value propositions
• Negotiating successful business transactions
• New product commercialization / new market entry
• Strategic planning and analysis
• Alliances / Partnerships / Joint Ventures
• Organization design and development
Markets
• Coatings & Paints
• Adhesives
• Sealants
• Composites
• Other strengths
Analytical, quantitative thinker; Leader-able to integrate multi-disciplinary inputs into coherent, comprehensive summaries, and plans.
12 years corporate experience rapidly progressing to full P&L responsibility for $100M+ specialty chemicals business; 15+ years combined experience as a consultant and entrepreneur with an emphasis on structuring and executing successful transactions.
B.S. Chemical Engineering (Magna Cum Laude). NC State University.
MBA – General Management with finance concentration. Wake Forest University.