CHEMARK CAN HELP BRIDGE TROUBLESOME ISSUES
AND CREATE A FIRM LONGTERM FOUNDATION FOR PROFITABLE GROWTH      
Full General Managament Service Consulting
Clients utilize the Business Strategy consulting experience of CHEMARK to better position their products and services globally within the markets that they currently serve or for those markets they are targeting a position in for the future.  CHEMARK' in depth understanding and rapport within the coatings, adhesives, sealants, inks and specialty chemicals markets and application experience, across the various industries that employ these products, is a proven global resource.  CHEMARK' has a strong reputation for assisting our clients with effective product positioning and advice on market segment prioritization as part of development of an overall business strategy.
Strategic Alternatives Group has extensive expertise in the adhesives, sealant, coating and specialty chemical market
When the situation demands transformation of the business model, reshaping the business portfolio or product offering, and/or when step change growth opportunities arise, CHEMARK's Strategic Alternatives Group provides paints, adhesives, sealant, coating, and speciality chemical clients with extensive expertise in mergers and acquisitions, divestitures, joint ventures and associated arrangements / transactions and decisions.  We help senior leaders and business owners assess their unique value chain position, quickly identify strategic alternatives, develop a specific detailed action plan, identify and facilitate necessary initial contacts and follow through to full execution in all phases.
The Enterprise Transformation Practice complements the strategic consulting and Mergers & Acquisitions areas by providing unique pathways to organizational effectiveness improvements required to implement the chosen strategy.  As one example CHEMARK can help establish Brand Guardrails and How To Keep Successful Brands On Track, by developing a set of criteria "guardrails".
CHEMARK Business Guardrails are used effectively to maintain and drive improvements and efficiencies in product design, manufacturing, quality, customer experience and corporate social responsibility (CSR) initiatives.  In essence, guardrails define what a brand can or cannot stand for, which in turn shapes the relationship between our clients and its' customers.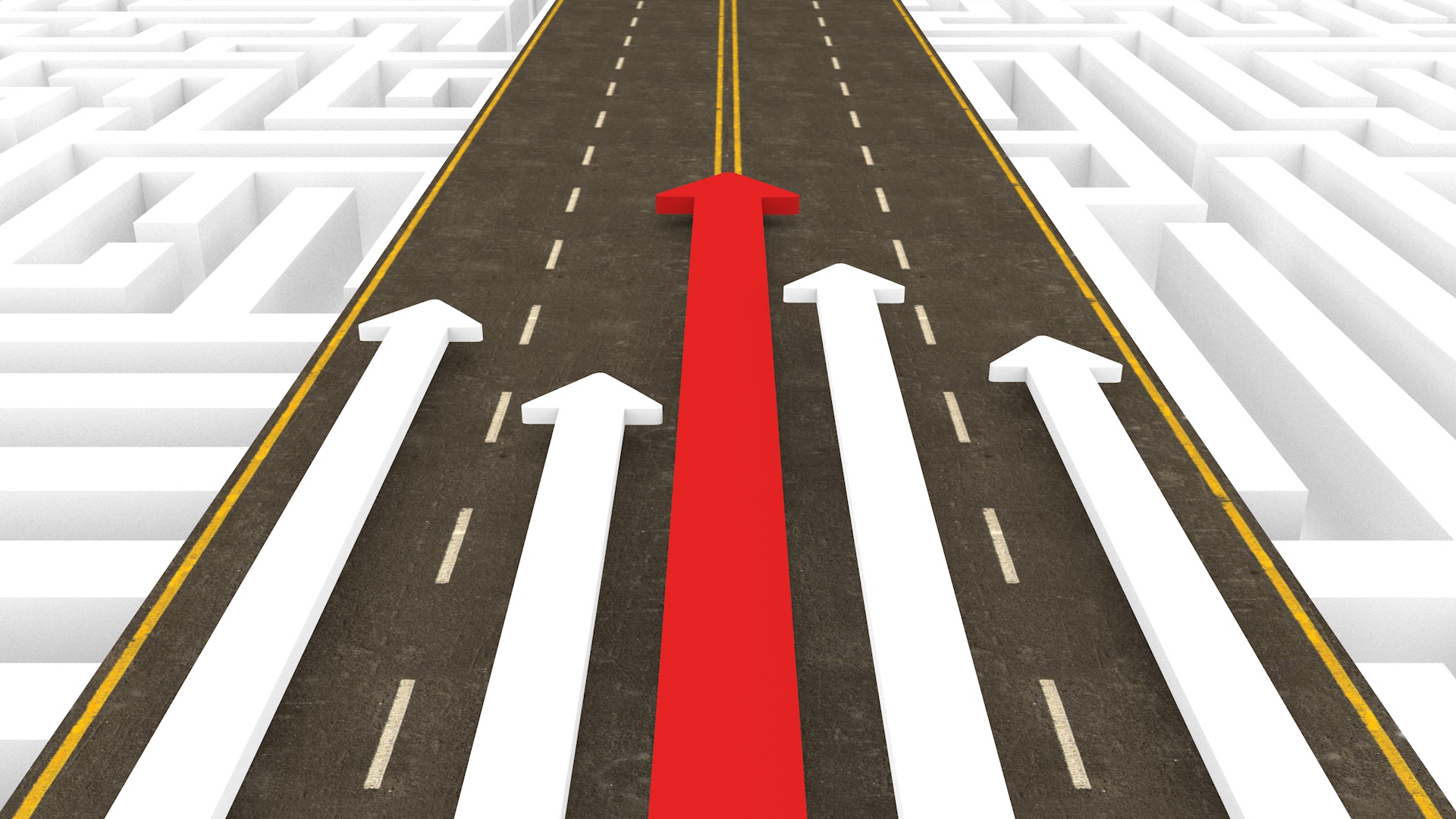 As a compliment to the "guardrail" boundaries, in business, the HIGHWAY (strategic path) a business must follow to be successful, is the main or central isle or thoroughfare portion of a market segment value chain of activity that must be protected and nourished.
CHEMARK Consulting conducts industry studies. Read about the latest study in the Marketing Research section of this site.