EVERY
OPPORTUNITY HIGHWAY

HAS BLIND CURVES . . .

CHEMARK CAN HELP YOU STRAIGHTEN THEM OUT.
CHEMARK Industry Strength Position
CHEMARK's focus is on delivering customized market information tailored to the individual needs of our customers. CHEMARK has built its reputation and established trust among our client base in coatings, adhesives, sealants, inks, and specialty chemicals for quality work. The CHEMARK global team is recognized for its ability to convert data into information, transform it into knowledge, creating value through greater client wisdom.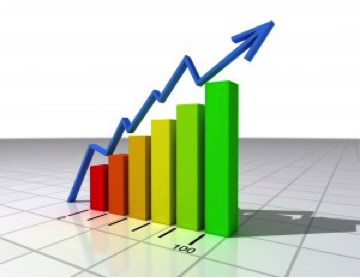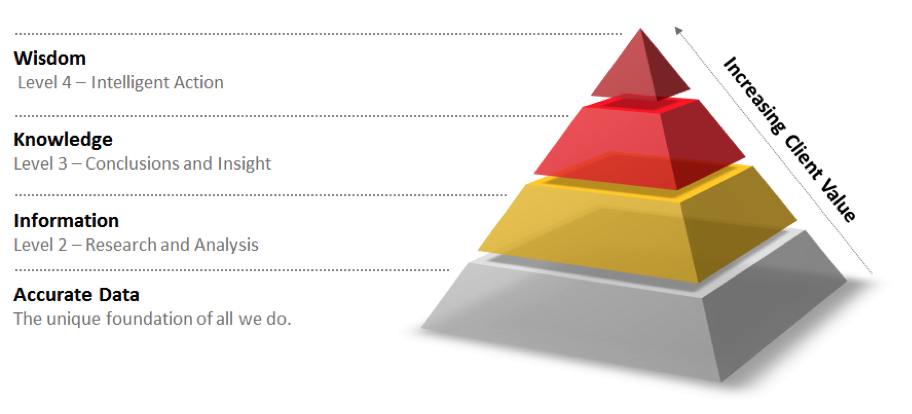 The CHEMARK Advantage centers around its thorough knowledge of the key players in the coatings, adhesives, sealants, inks, and specialty chemical markets and across their individual supply chains.  This in-depth market rapport is complimented by CHEMARK's knowledge of the many end-use markets and sub-segments which comprise these markets. It also includes an awareness of the trends that drive demand for products and services in these market spaces. In addition, CHEMARK's understanding of formulations and the individual constituents of these formulations extends our market knowledge down the supply chain to include raw material suppliers. 
CHEMARK Creates Long-term Partnerships
The CHEMARK Consulting Group's differentiation within the consulting industry comes from its willingness to create long-term partnerships with its clients and to personalize its work based on each client's specific needs. Indeed, that commitment to meeting needs is what led the firm to expand its practice areas beyond coatings, paints, adhesives, and sealants and into specialty chemicals in the early 2000s, in the process moving away from being a niche practitioner and toward the role of a general management consulting provider.