EVERY
OPPORTUNITY HIGHWAY

HAS BLIND CURVES . . .

CHEMARK CAN HELP YOU STRAIGHTEN THEM OUT.
CHEMARK Consulting Group for improved strategic planning and tactical execution accuracy
Founded in 1975, The CHEMARK Consulting Group is a 45+ years management-consulting firm concentrating narrowly on tactical and strategic activities surrounding the coatings, adhesives, sealants, inks & specialty chemicals industries and their specific value chains of activity.  As management consultants, CHEMARK's global client base crosses all elements of the supply chain including; raw material suppliers, product formulators, application equipment manufacturers, and end-users.  Our market reach also extends to large generalist consulting firms that require the added expertise of a specialized consulting firm like CHEMARK. 
CHEMARK has evolved to meet increased client/market demands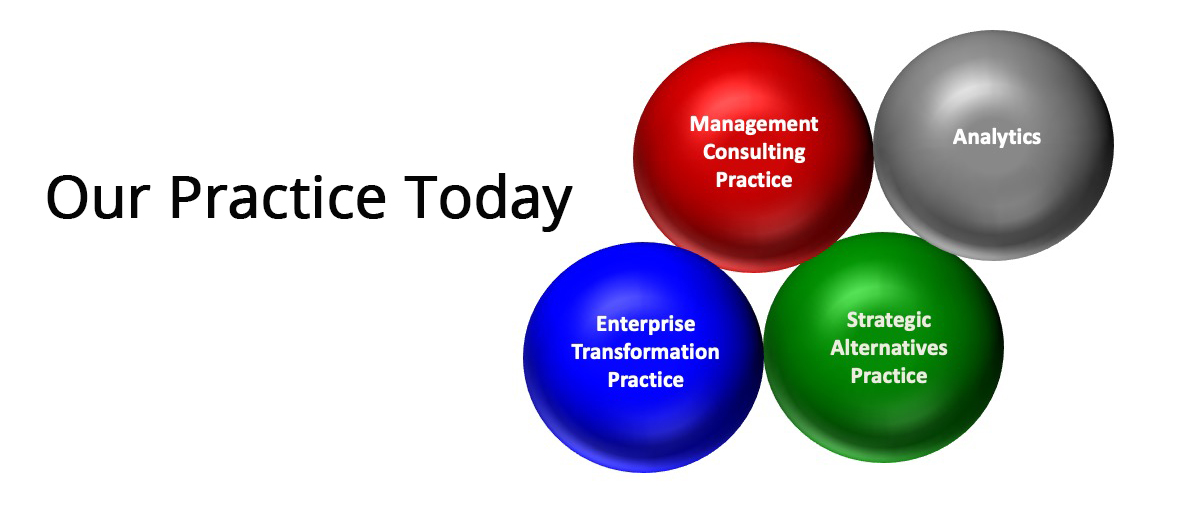 Helping clients to understand and grow their businesses: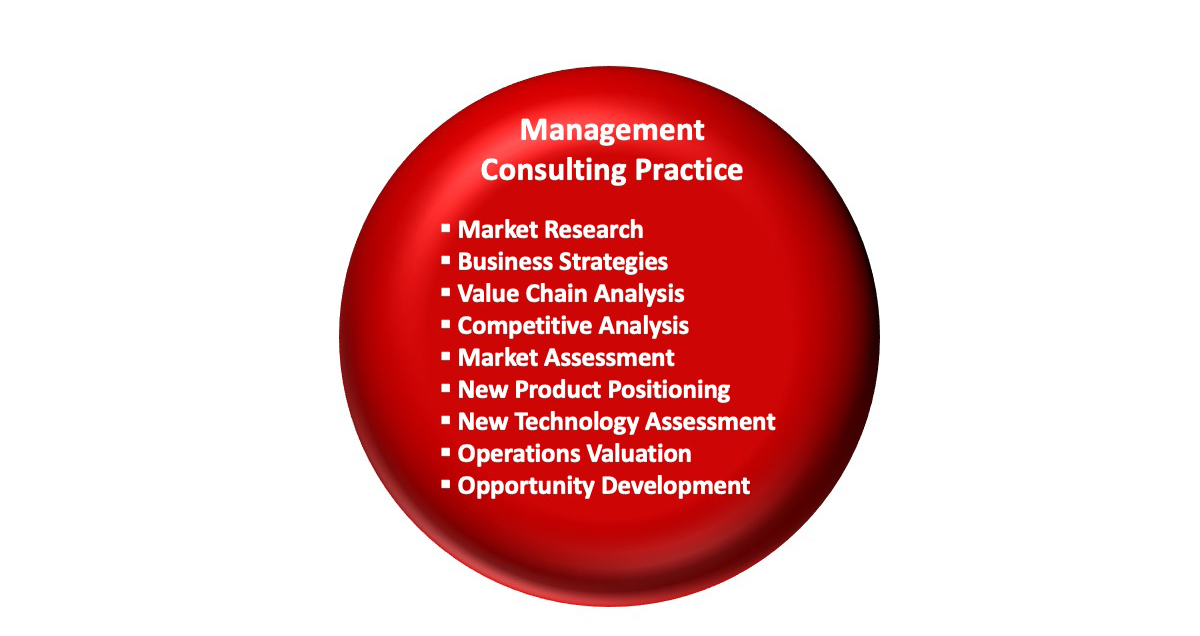 Helping clients leverage their strategic options: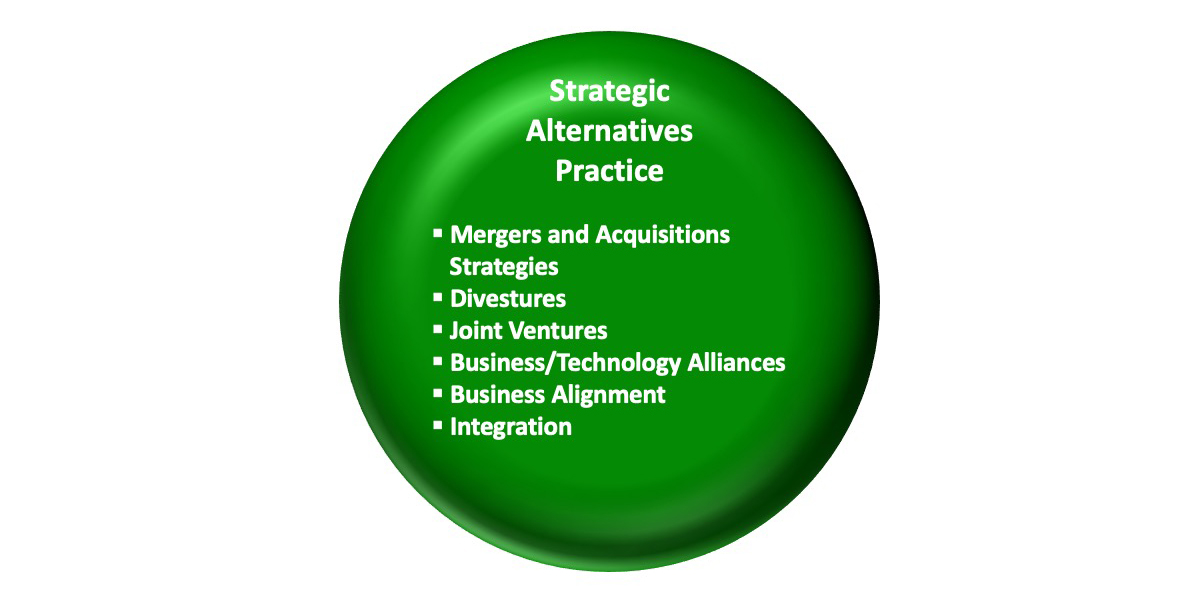 Helping clients optimize their performance: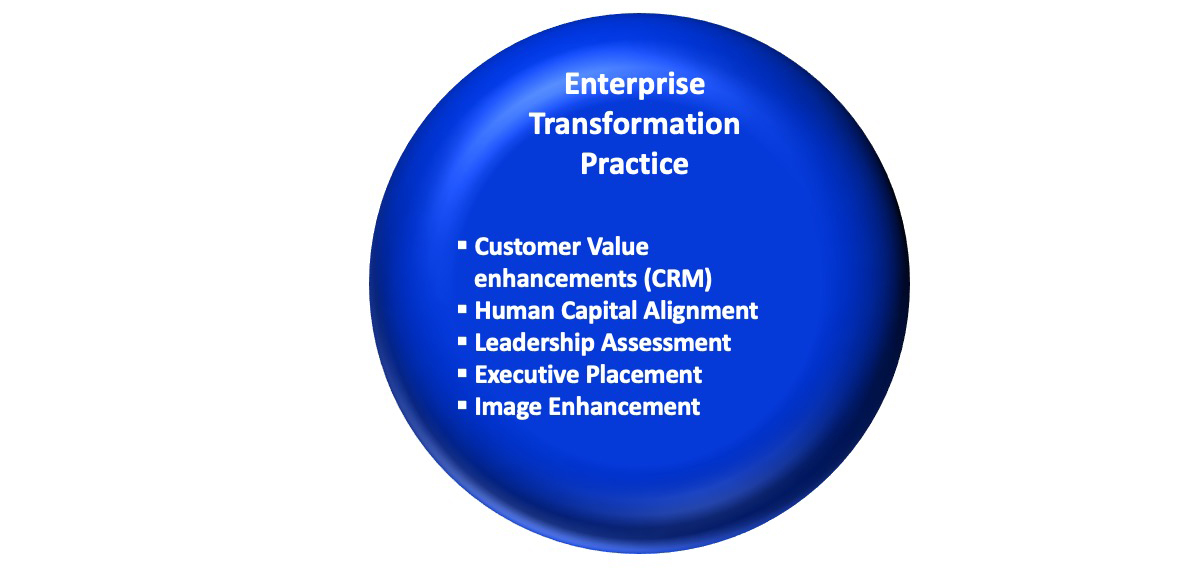 CHEMARK's Latest News and Articles 
By Gary Shawhan, Keith Jacques, The CHEMARK Consulting Group The wood coatings market continues to evolve on several fronts. Depending on where and how your company is positioned along the supply chain your view of this market can vary significantly. In general, there...