EVERY
OPPORTUNITY HIGHWAY

HAS BLIND CURVES . . .

CHEMARK CAN HELP YOU STRAIGHTEN THEM OUT.
CHEMARK Consulting Group for improved strategic planning and tactical execution accuracy
Founded in 1975, The CHEMARK Consulting Group is a 43-year-old management-consulting firm concentrating narrowly on tactical and strategic activities surrounding the coatings, adhesives, sealants, inks & specialty chemicals industries and their specific value chains of activity.  As management consultants, CHEMARK's global client base crosses all elements of the supply chain including; raw material suppliers, product formulators, application equipment manufacturers, and end-users.  Our market reach also extends to large generalist consulting firms that require the added expertise of a specialized consulting firm like CHEMARK. 
CHEMARK routinely studies the market segments for all major industries that influence its coveted industries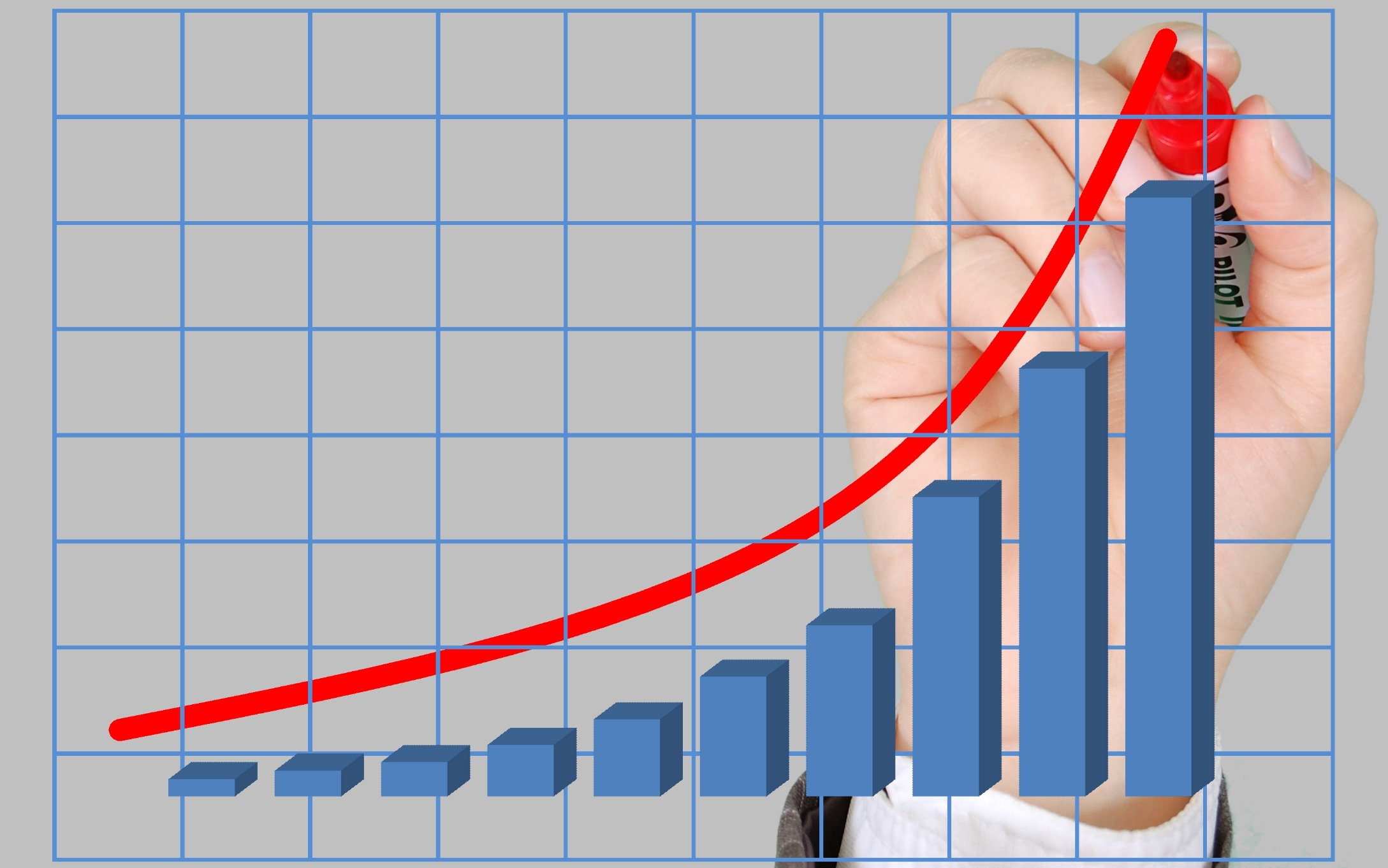 CHEMARK regularly studies the market segments for all major industries, a few of which include mobility, transportation, appliance, building & construction, flooring, aerospace, industrial & marine, textile, DIY and specialty chemical industries.  In each coveted market, CHEMARK works within a Business analytics format. BA refers to the skills, technologies, practices for continuous iterative exploration and investigation of past business performance to gain insight and drive business planning.  Business analytics focuses on developing new insights and understanding of business performance based on data and statistical methods.
Basic Supply Chain for the Coating Market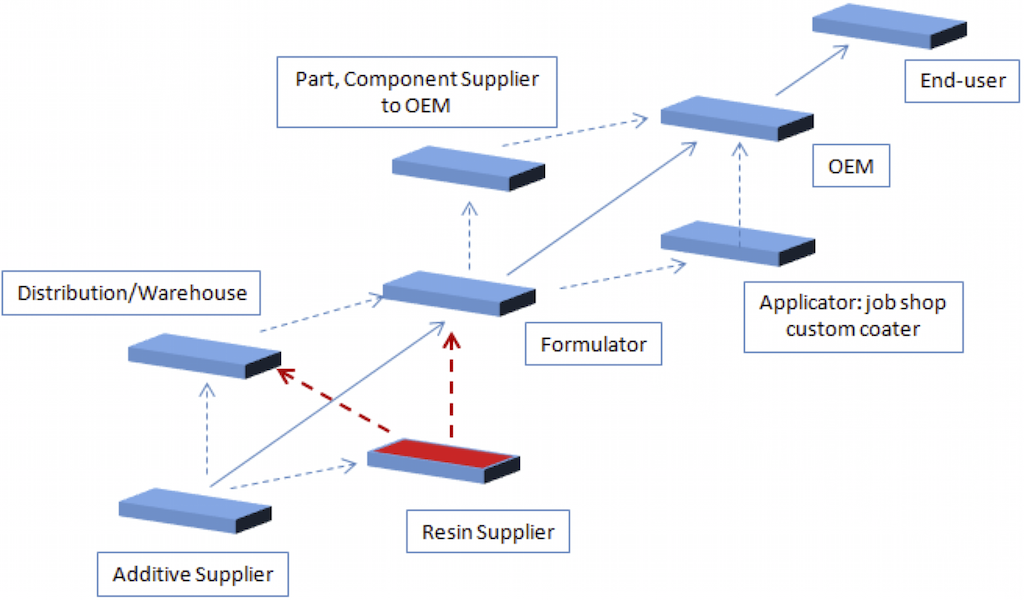 In each market, CHEMARK works within the segment definitions established and recognized in those markets, assuring relevance.
CHEMARK will focus on each value Chain Position
CHEMARK develops business intelligence Dashboards which is its tool to provide for data visualization that displays the current status of metrics and key performance indicators (KPIs) for its' clients.  Dashboards consolidate and arrange numbers, metrics and sometimes performance scorecards on a single screen.  Hence Dashboards, like in an automobile with all the car controls in plain sight, provide a clearer picture of the strategic options.
CHEMARK provides comprehensive strategic planning and implementation protocols to a full range of client types, including small and mid-cap companies to large-global organizations.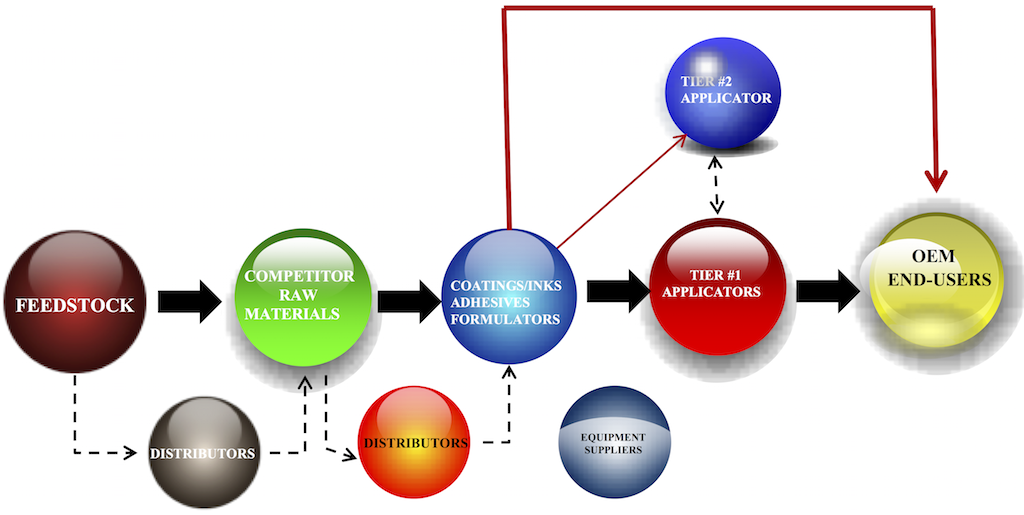 CHEMARK's Latest News and Articles 
Gary Shawhan, Contributing EditorThe CHEMARK Consulting Group A key component of a company's market success is the strength of its sales force. Staffing and retaining the right salespeople in today's business environment is a challenge that requires on-going attention...